About us
In Innovation Lab Solution we turn our clients's ideas into commercial reality.
Integral development and personal attention
Innovation Lab Solution is a pharmaceutical laboratory with more than 20 years of experience in the sector. We have focused our management and development with the purpose of turning our clients' ideas into commercial reality, with the confidenciality and reliability they demand.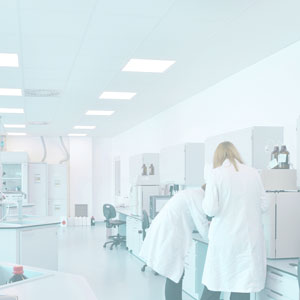 Registered laboratory
As a registered laboratory, we have the required equipment for the manufacture of phytomedicines, phytotherapy, homeopathy, food supplements, cosmetics and sports supplements.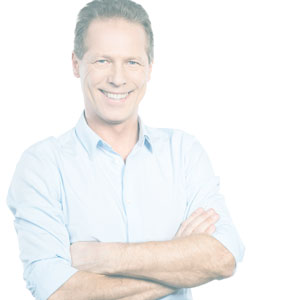 Personal attention
Comprehensive service for the development of projects based on an interactive relation with our clients by means of a personal consultant-responsible, which allows the adaptation of the project to its objective.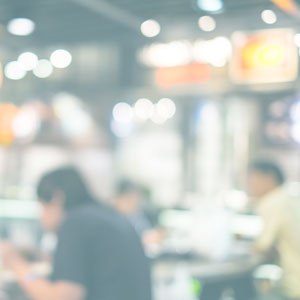 Comprehensive service
Our different departments, I+D+i, Quality, Technical, Sales, Marketing and Design, offer the possibility to develop your project from the idea phase to the product presentation ready to commercialisation.