Innovation Lab Solutions
We develop your product from formulation to commercialisation ready format.
Services
From your idea and guidelines, offering advise from our experience, in Innovation Lab Solutions we will give you a reality.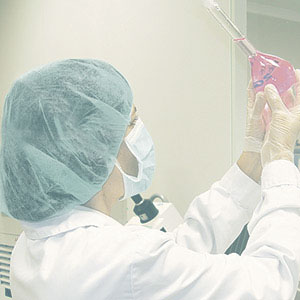 Formulation and tests of product prototypes.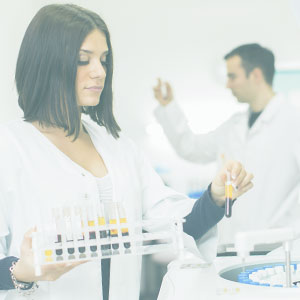 Development of formulations adapted to the format you need.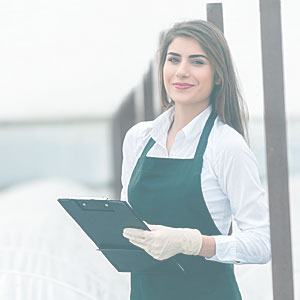 Quality control in process, facilities and finished product.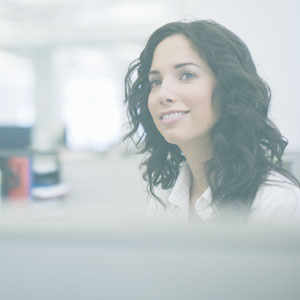 Administrative management for commercialisation.
Facilities
Commitment to excellence.
The Innovation Lab Solutions facilities are authorised  by the Spanish Agency of Medicines and Health Products and meet the rules and guidelines of the European Good Manufacturing Practice (GMP), in addition to having obtained the certifications of quality management systems in each activity it develops.
Always on
Customized coordination of all the tasks and phases of your project. Exclusive advising for the obtaining of results.
Quality control
Procedures and certifications
Certificates
National and international
Registrations and permits required at both national and international stage.
Guarantee
We guarantee the quality of the finished product
Qualification of suppliers, product researches and controls during the whole process.
Regulations
Procedures and certifications
Processes carried out under strict quality guarantee systems and audit controls.
Checks
Micro-biological and physical-chemical analyses
Controls of semifinished and finished products with microbiological and physical-chemical analyses.